Welcome to danger danger
Hey guys if you want to have some fun just stay here for a while with us ;)
Only cool guys are welcome here btw.
Here's how you can add an image: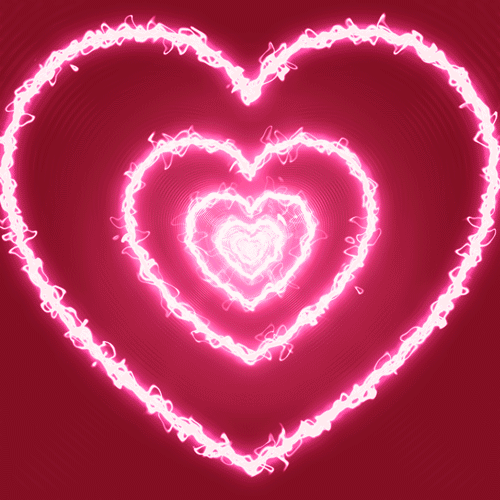 Because guys you know there is endless love in everybody of us!
Wgat can you get here?
You can have lots of fun with us
You can meet dangerous guys
If you have lots of luck you can find the love of your life
If I'm in mood you can date my pussy (cat)
If you want some more fun check out this websitetutorials!